Pakistan a Political Drama (TI)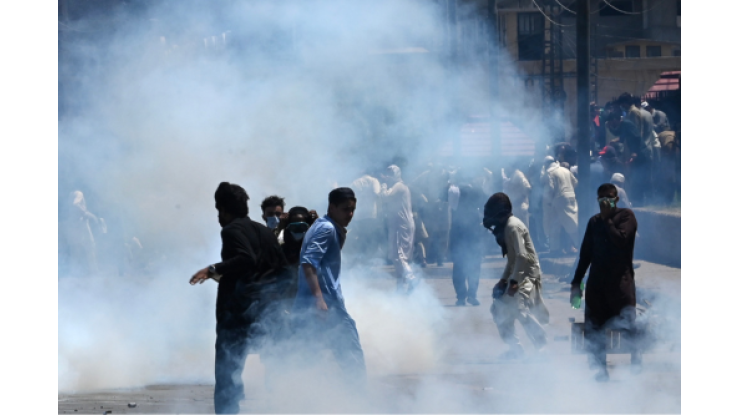 On Wednesday, Pakistan's former prime minister Imran Khan was arrested on corruption charges. With more than 100 cases lodged against him – including allegations of corruption, terrorism and contempt of court – many believe that Khan's arrest was inevitable.
The arrest shook the nation and led to violent country-wide protests, leaving eight dead and over a thousand in custody. Due to the dramatic nature of his arrest – which members of Khan's party called a "state abduction" – inside a court complex, the Supreme Court deemed it illegal and ordered his immediate release the very next day.
Prior to entering the political sphere, Khan was a renowned cricketer. This contributed to his popularity when he ran for prime minister and came into power in 2018. His political ideology resonated with many, given his promises to tackle corruption, and promote economic development, good governance and social welfare.
But little was accomplished on any of these fronts. However, several high-profile corruption cases have been investigated and prosecuted under Khan's government, including cases against former prime minister Nawaz Sharif and former president Asif Ali Zardari. And then Khan may have become the target of his successor...
Last April, he was ousted by the opposition led by current Prime Minister Shehbaz Sharif based on a no-confidence vote. What's more, he was barred from running for office for five years after it was found that he failed to declare profits made from selling gifts during his tenure. Khan was subsequently indicted by a court over this. Given the previous political history with the Sharif brothers, many of Khan's followers believe his arrest could be politically motivated.
Still, Khan faces a multitude of corruption charges. Last June, the Sharif government claimed that Khan and his wife Bushra Bibi received land worth US$24.7 million from a Pakistani real estate tycoon. It is alleged that the land transfer for the construction of an educational institution was a bribe made through a trust headed by Khan and Bibi.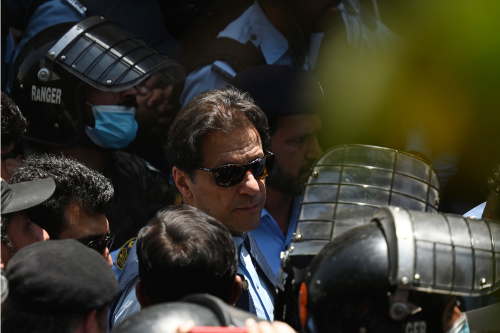 Khan is the seventh prime minister to be arrested in Pakistan, making it clear that the issues run deeper than him. While political control has always been a highly coveted bone of contention in Pakistan, it has taken precedence over addressing critical issues like circular debt, education and healthcare. The country is already grappling with its worst economic turmoil in history and the current political instability is only making things worse.
What happens next in this persistent struggle for power remains to be seen. But it is imperative for the current government to not allow political scandals to derail comprehensive anti-corruption efforts that Pakistan desperately needs.
Source==> Transparency International Newsletter