Cambodia ~ Anti-Corruption Unit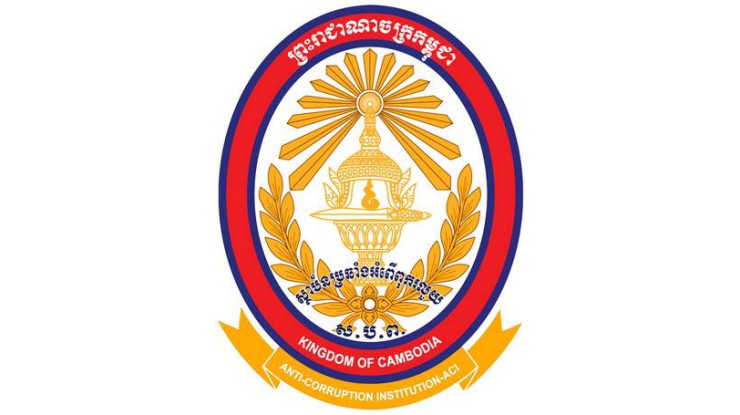 For the Royal Government of Cambodia, good governance is the key sine qua non needed to achieve the sustainable economic development ensuring equity and social justice. Good Governance requires active participation and strong commitment from all concerned stakeholders of the society with responsibility, transparency, equality, participation, and rule of law. The Royal Government of Cambodia always considers corruption as obstacles to economic development, rule of law, democracy, social stability, as well as the main cause of poverty. In 1999 and 2006, the Royal Government issued a Sub-Decree on the establishment of ACU under the management of the Office of the Council of Ministers, having a role as the implementing agency in fighting against corruption based on three key pillars: Education, Prevention, and Obstruction and Law Enforcement aiming to win support from the public using transitional law under UNTAC as its tool. The Royal Government in its 4th Legislature set out the Rectangular Strategy, Phase II trying to promote and maintain peace, safety, stability, security, and public order, aiming to eliminate all form of violence, culture of impunity, discriminations in all aspects in order to build a just, equitable, and corruption-free society, and try to ensure the freedom and dignity of citizens, reducing poverty, leading Cambodia toward sustainable economic development. Fighting against corruption, enhancing Public Financial Management, improving good governance are all important factors contributing to reducing poverty as well as to promoting the welfare of all citizens. From the world's experiences, to oversight and eliminate corruption is the complicated task and an endless process which is still the priority considered by the Royal Government of Cambodia in its 4th Legislature.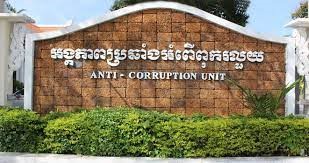 Mission
The ACU is seized with the mandate to conduct anti-corruption in every aspect, level, and sectors in Cambodia nationwide through the means of Education, Prevention, and Obstruction, Law Enforcement and crackdown all corrupt offences with strong and active participation and cooperation from the public.
Vision
To become an effective and successful institution which gathers broad participation from all sectors in fighting against corruption.
Source ==> Anti Corruption Unit(ACU)
Website Link ==> Cambodia (ACU)