UNDP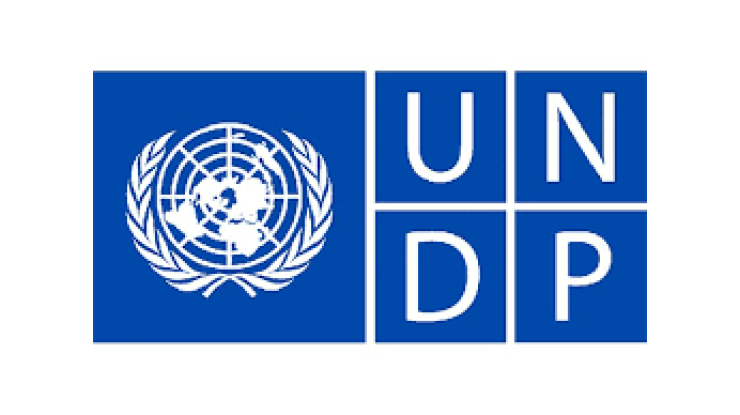 UNDP works in about 170 countries and territories, helping to eradicate poverty, reduce inequalities and exclusion, and build resilience so countries can sustain progress. As the UN's development agency, UNDP plays a critical role in helping countries achieve the Sustainable Development Goals.
From the pandemic to devastating conflicts, from the looming global recession to the harsh realities of climate change, multiple challenges threaten the stability, security, and prosperity for millions of people across the planet.
A common thread running through them all: corruption. Undermining every aspect of development, including environmental sustainability, human rights and gender equality, and disproportionately affecting the most vulnerable and marginalized, corruption must be vanquished, transparency enhanced, and institutions strengthened if these threats – and others – are to be countered.
The United Nations Development Programme (UNDP) is committed to helping countries root out corruption. This allows development finance to be more effectively directed towards vital activities such as protecting and restoring the natural world, extending clean and affordable energy to millions of people, and helping vulnerable communities respond to the climate crisis.
If we unite against corruption, we can build and accelerate global momentum to address these complex development challenges successfully.
UNDP Pacific Office has been working with Pacific Island Countries (PICs) to prevent and fight corruption for over 10 years. A whole-of-government and whole-of-society approach is central to a wide range of activities which are framed by international, regional and national anti-corruption commitments, including the United Nations against Corruption (UNCAC), the only international legally binding anti-corruption framework, and the 2030 Agenda for Sustainable Development and the Sustainable Development Goals (SDGs). Specifically, Sustainable Development Goal (SDG) 16 encourages countries to "promote peaceful and inclusive societies for sustainable development, provide access to justice for all and build effective, accountable and inclusive institutions at all levels."
Other important regional commitments informing UNDP's anti-corruption work include Teieniwa Vision – Pacific Unity against Corruption; The Biketawa Declaration, the 2014 Framework for Pacific Regionalism and the Boe Declaration on Regional Security, as well as the governance aspects of the 2050 Blue Pacific Strategy. UNDP has been among the key strategic partners in the process of the design of the Teieniwa Vision, which was adopted by 18 PIC leaders, and continues to support its implementation through national and regional initiatives across the region.
Strong partnerships with host countries and the people of the Pacific are central to all this work, which is currently supported by the governments of New Zealand, Japan and the United Kingdom. These partnerships operate at multiple levels including with Council of Regional Organizations in the Pacific (CROP) agencies, such as the Pacific Islands Forum (PIF) and the Pacific Community (SPC), national government institutions, research and educational groups, media, civil society and women's and youth organizations, as well as academia and the business community.
In 2023, to mark the twentieth anniversary of UNCAC, we are consolidating our efforts to combat corruption and enhance transparency under the theme "UNCAC at 20: Uniting the World Against Corruption". The initiative was launched with partners from around the world on International Anti-Corruption Day on 9 December 2022 and will culminate on the same day in 2023.
source==>United Nations Development Programme