Anti-Corruption Commission conducted the Education Pragrammes on corruption Prevention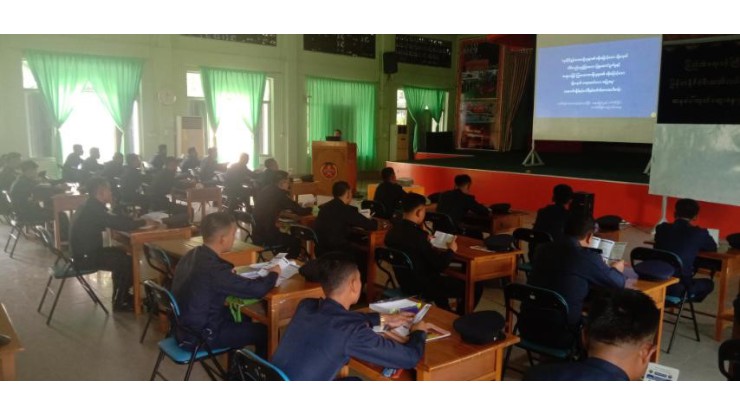 Than Htut Thein, the Commissioner of Anti-Corruption Commission, gave a lecture, "Anti- Corruption and the role of Civil Servants", at the Course No.7 for Executive level Officials and Course No. 20 for Senior Level Officials Management. This training was attended 53 trainees.
On this day, Daw Myat Su Thin, Deputy Director and U Ko Ko Hling, the Staff Officer, gave a lecture on Anti-Corruption at the Course No.21 for Fire Station Officer at Head office of the Fire Station Department.