ASEAN-PAC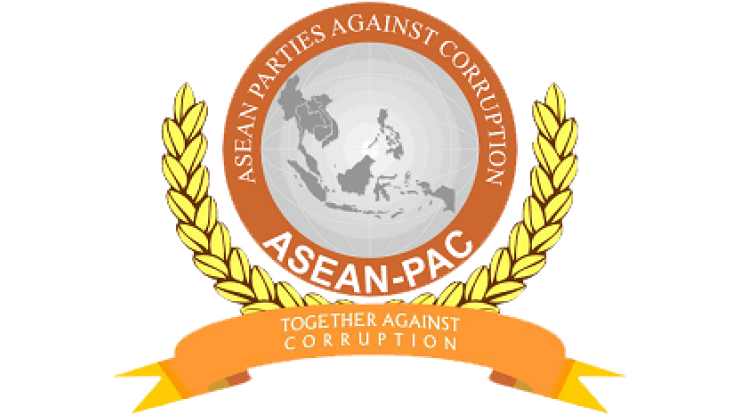 Slogan : "Together Against Corruption"
Background
Over the past decade, corruption, together with its devastating effects on social and economic development, has emerged as a major global concern and challenge.
The international community has addressed this issue and provides international instruments to tackle corruption in the United Nations Convention Against Corruption (UNCAC).
Today, when practices of corruption have become more complex with sophisticated modus operandi, there is an urgent need for a smaller and more informal network of professionals for a better collaboration on a range of related issues in the spirit of sincere cooperation and mutual assistance.
Objectives
Two main objectives of ASEAN-PAC:
· To establish and strengthen collaborative efforts against corruption among the parties and
· To increase capacity and institutional building among the parties in preventing and combating corruption
Members
· Brunei Darussalam. ~ Anti-Corruption Bureau
· Cambodia ~ Anti-Corruption Unit
· Indonesia ~ Corruption Eradication Commission
· Lao PDR ~ State Inspection and Anti-Corruption Authority
· Malaysia ~ Malaysian Anti-Corruption Commission
· Myanmar ~ Anti-Corruption Commission
· Philippines ~ Office of the Ombudsman
· Singapore ~ Corrupt Practices Investigation Bureau
· Thailand ~ National Anti-Corruption Commission
· Vietnam ~ The Government Inspectorate